Processing, please wait
close
Free Webinar : Excel - Building Data Input Forms
Excel - Building Data Input Forms
Description
Why should you attend
Areas covered
Who will benefit
Speaker
Description
Booking forms, sales order forms, invoices, loan agreement forms and surveys. These are just a few examples of forms that can be created using Excel (although the list of examples is endless). By adding a splash of color, cell protection and some drop-down lists and simple validation, you can create user-friendly forms that will make data entry simple and error-free for yourself, your colleagues and your clients.
If you've ever had to enter and edit data into a table in Excel, you've probably found it to be a long-winded, repetitive and frustrating experience. Excel forms will help to take that pain away! By following the real-world examples, in this training session, you will learn how to build professional, eye-catching form-driven applications and spreadsheets.
Why should you attend
Save time and save money! Have you ever thought that you can use Excel – an application that you have right there on your computer – to create forms? Smaller organizations, with limited budgets simply can't afford to buy expensive dedicated software to manage the inputting and storage of information, however, even those companies with large budgets often find that their requirements can't be met by what is "out in the marketplace".
Areas covered
Naming cells - to make formulas easier to understand
Drop-down menus and checkboxes - to make data entry easy
Data validation and protection - to reduce the risk of data-entry errors
Formatting - to make your forms inviting to use
Formulas and functions as VLOOKUP
Simple automation
Who will benefit
Accountants and CPAs
CFOs and Financial Consultants
Controllers
Banking
Audit and Finance
Insurance
Education
Telecom
IT
Marketing and Sales
Pharmaceutical, Medical Devices, FDA
Aviation
Energy
Retail
Human Resources
Logistics and Supply Chain
Speaker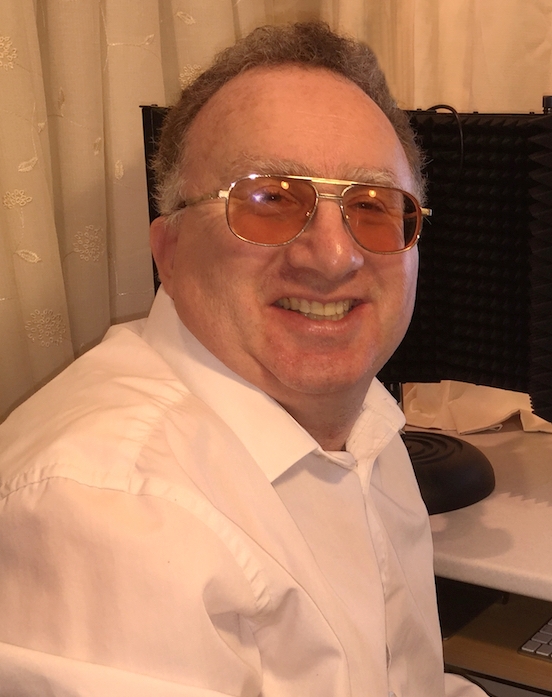 Mike Thomas has worked in the IT training business since 1989. He is a subject matter expert in a range of technologies including Microsoft Office and Apple Mac. In 2012 Mike founded theexceltrainer.co.uk where he has produced nearly 200 written and video-based Excel tutorials. He has recorded several Excel training courses for pluralsight.com and in his career delivered hundreds of courses and webinars on a wide variety of technology-related topics.
Mike is a Fellow of The Learning and Performance Institute and has worked with and for a large number of global and UK-based companies and organizations across a diverse range of sectors. In addition to training, he also designs and develops Microsoft Office-based solutions that automate key business tasks and processes.