Processing, please wait
close
Free Webinar : Excel - Data Visualization and Infographics
Excel - Data Visualization and Infographics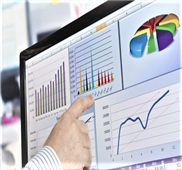 Level
Basic & Intermediate
Schedule
Tuesday, January 23, 2018 | 12:00 PM PST | 03:00 PM EST
Description
Why should you attend
Areas covered
Who will benefit
Speaker
Description
There is a saying, "a picture is worth a thousand words". In Excel that means finding ways to represent numerical data pictorially so that your audience can quickly and easily understand it. It's often easier to look at a chart, a graph or something visual than to just look at a set of figures.
In this session you'll learn how to create and enhance the appearance of traditional charts such as bar charts. You'll also learn how to create Sparkline Charts (really useful in dashboards), infographic-style charts and how to represent data in a visual way without using the charting features at all.
Why should you attend
Until a few years ago it was enough to take a set of numbers and create a bar chart or pie chart. Although in the right situation these traditional charts are still appropriate, things have moved on and we're constantly hearing words like Data Visualization and Infographic. It's time to get your Excel-related business and communication skills up to date and learn how to use it to present data in the modern world.
Areas covered
Charting 101 - create a basic chart
From drab to fab - enhance and customize a basic chart
Combination charts - line and bar in a single chart
Dynamic charts - automate adding new data to a chart
Creating in-cell Sparkline charts
Creating infographics with Excel
Using Conditional Formatting to present data visually
3D Map - presenting geographic data in a visual way (2013/2016 Only)
An introduction to the Power View add-in (2013/2016 Only)
Who will benefit
Accountants and CPAs
CFOs and Financial Consultants
Controllers
Banking
Audit and Finance
Insurance
Education
Telecom
IT
Marketing and Sales
Pharmaceutical, Medical Devices, FDA
Aviation
Energy
Retail
Human Resources
Logistics and Supply Chain
Speaker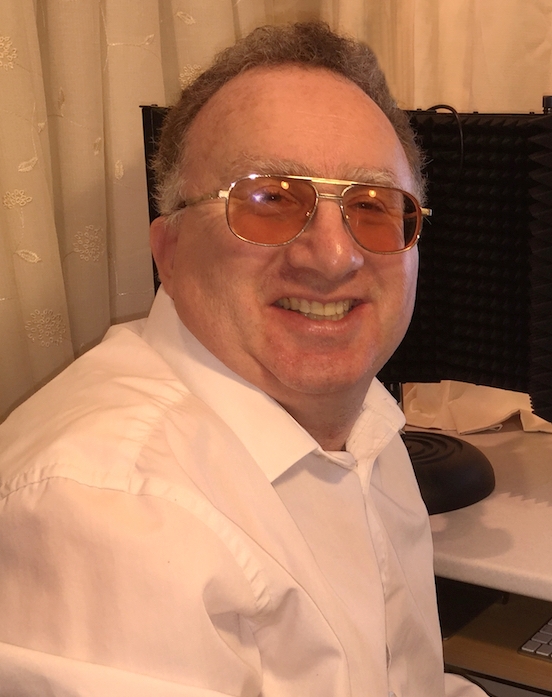 Mike Thomas has worked in the IT training business since 1989. He is a subject matter expert in a range of technologies including Microsoft Office and Apple Mac. In 2012 Mike founded theexceltrainer.co.uk where he has produced nearly 200 written and video-based Excel tutorials. He has recorded several Excel training courses for pluralsight.com and in his career delivered hundreds of courses and webinars on a wide variety of technology-related topics.
Mike is a Fellow of The Learning and Performance Institute and has worked with and for a large number of global and UK-based companies and organizations across a diverse range of sectors. In addition to training, he also designs and develops Microsoft Office-based solutions that automate key business tasks and processes.