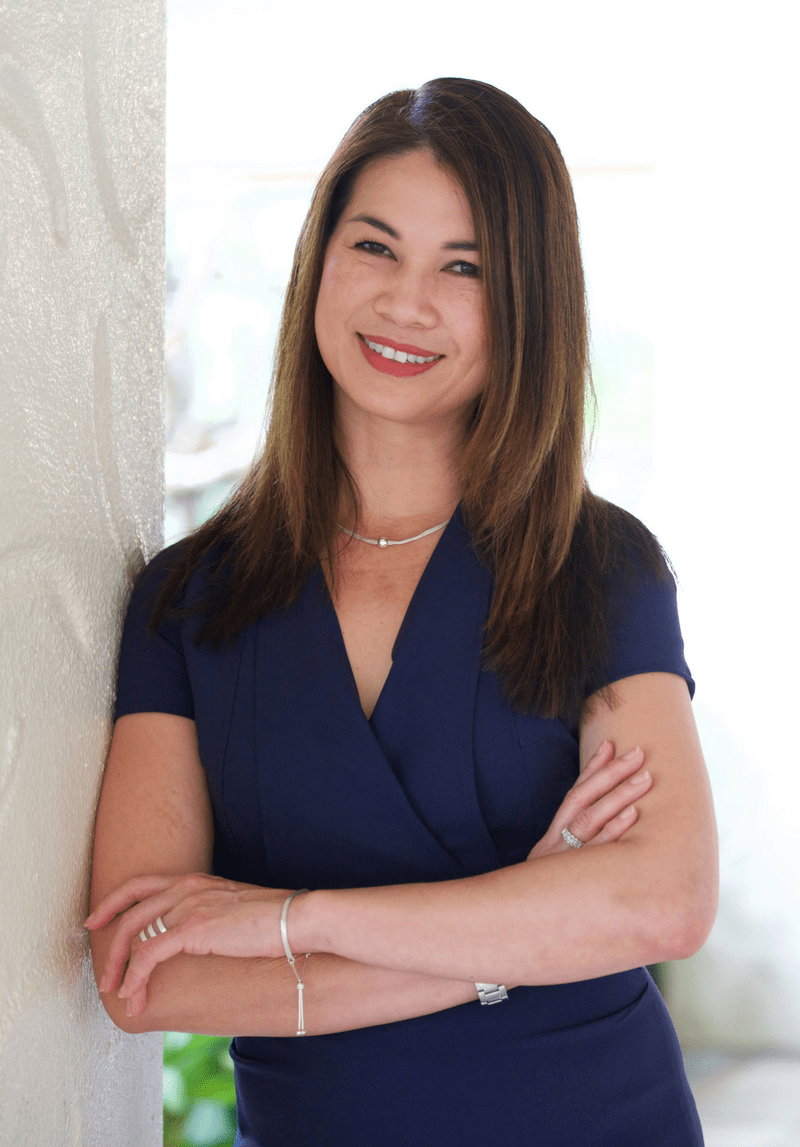 Melveen Stevenson is the CEO and founder of M.S.Elemental, LLC, a human resources and business advisory firm based in Los Angeles, California. As a certified HR professional with a background in accounting and finance, she helps companies to navigate the human resources "jungle" of compliance, human capital, and leadership challenges. In doing so, she empowers companies to strengthen the infrastructure from the inside out, specifically through leadership development, operations, training, employee engagement, and executive coaching.
Over the last 17 years, Melveen has held leadership positions in human resources operations, supply chain, and talent management at international companies in food manufacturing, medical devices, and consumer products. She has also worked internationally.
She has partnered closely with Global Security and Safety specialists to provide training and expertise in the areas of workplace violence and active threat response protocol. Her work has helped organizations to expand awareness of potential sources and signs of workplace violence situations as part of an overall mission to prevent and appropriately respond during such incidents.