Processing, please wait
close
Free Webinar : Controllers Changing Role
Controllers Changing Role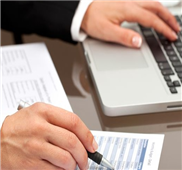 Level
Basic & Intermediate
Schedule
Thursday, December 14, 2017 | 10:00 AM PST | 01:00 PM EST
Description
Why should you attend
Areas covered
Who will benefit
Speaker
Description
The turbulent ever changing and the technology driven world of business requires changing and evolving roles for Controllers. The changing focus is more on the soft side of the business rather than accounting & reporting. It is more about people pleasing than pencil pushing. Studies show that Controllers who want to rise in the ranks to CFO must learn to put down their pencils and master soft skills. This Webinar provides a foundation for these changing roles outline fundamentals concepts, tools & techniques for Controllers to cope with changing times.
Why should you attend
Controllers and those seeking to become Controllers must recognize and understand the turbulent and ever changing business environment and the impact it has on the role of the Controller which is rapidly moving away from accounting and reporting to the direction of Controllers becoming Strategic Partners.
Areas covered
Primary areas focus on becoming an effective Controller as a Strategic Partner with a focus on relationships, leadership and the soft side of the business rather than solely on accounting and reporting of financial information. The major theme is running the company with the numbers and not by the numbers.
Becoming a Strategic Partner
Analysis of Information for decision making
How to focus on information vs reports
How to focus on Key Business Drivers and key success factors
Communication of financial information to non-financial professionals
Leadership Skills
Providing Cost Effective Services
Obsessively focusing on Customers Costs & Cash
Becoming a trusted partner and un-trusting official at the same time
Who will benefit
Controllers
Accounting Specialist and Managers
Finance Personnel
Speaker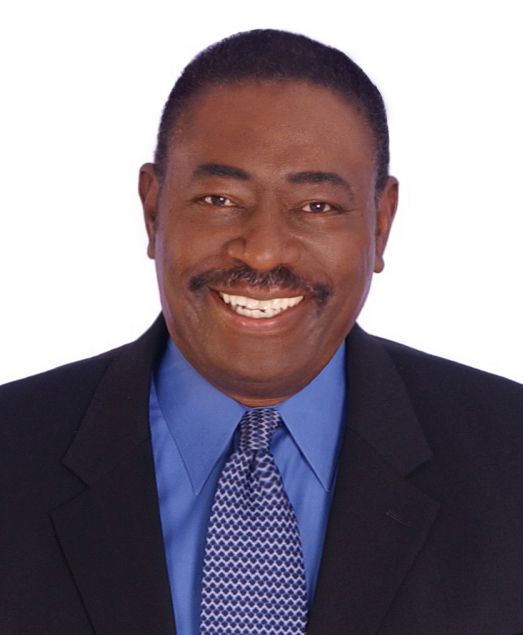 Carl Young is an Author, Speaker, Trainer, Consultant & Coach. He holds a MBA and completed graduate studies in Accouning and Taxations. He is a former CFO of a 275M High growth technology based company. He has over 25 years of senior level business management experience. He has over 25 years of training experience in finance, accounting and business management. Former CEO of his own small parts manufacturing company. Former Senior Financial Accosiate of a major consuting firm.
He is a member of the American Society of Corporate Controllers. Member of the Council of Experts of the investment firm Gersen & Lehrman. Member of the Society of Indistry Leaders sponsored by Standard & Poors. Member of the National Association of Accountants.
An engaging & entertaining speaker and trainer who draws from his experiences as a former CFO to make relevant teaching points. Sessions are rich in content, lively, full of energy and include lots of audience interaction. He has branded himself Mr. Simplicity. His goal is to make finance & accounting relevant to non-financial professionals with tools & techniques that are simple to understand and apply.