Processing, please wait
close
Free Webinar : MS Excel: Advanced Reporting with PowerPivot and Power Query
MS Excel: Advanced Reporting with PowerPivot and Power Query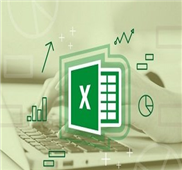 Level
Basic & Intermediate & Advanced
Schedule
Friday, August 25, 2017 | 10:00 AM PDT | 01:00 PM EDT
Description
Why should you attend
Areas covered
Who will benefit
Speaker
Description
This Excel training program will discuss installing Power Pivot, importing data into Excel from external sources, creating relationships in Power Pivot, DAX formulas in Power Pivot, Power Query data sources and more. If you work with, analyze and generate reports from large datasets, having a good understanding and working knowledge of Power Query and Power Pivot, two free Microsoft-authored add-ins for Excel, is a must.
Why should you attend
Power Pivot takes Pivot Tables and data analysis to the next level. Power Pivot lets you quickly and easily create Pivot Tables from multiple data sets (no VLOOKUP required) and enables you to analyze your data in ways that you've never been able to do before, with a few newer Power Pivot functions (known as DAX functions). Power Pivot lets you work with datasets that span millions of rows.
Power Query (which is actually built into Excel 2016 for Windows rather being an add-in) allows you to connect to data sources so that you can shape, transform, clean and refine your data and make it ready to meet your analysis requirements. This webinar will take attendees through these new functions and demonstrate how something that once took days to do can now be done in seconds – without a single line of VBA coding.
Areas covered
Installing Power Pivot
Importing data into Excel from external sources
Creating relationships in Power Pivot
DAX formulas in Power Pivot
Power Query data sources
Cleaning data
Transforming data
Merging data
Unpivoting data
Who will benefit
This event is aimed at users of Excel (2010, 2013 and 2016 for Windows) who wish to learn about Power Pivot and Power Query. Attendees should have at least intermediate knowledge of Excel and be familiar with formulas and creating Pivot Tables.
Accountants
CPAs
CFOs
Financial Consultants
Controllers
Banking
Finance
Insurance
Education
Telecom
IT
Marketing
Sales
Investments
Pharmaceutical
Medical Devices
FDA
Aviation
Energy
Retail
Human Resource
Logistics & Supply Chain
Accounts
Audit
Speaker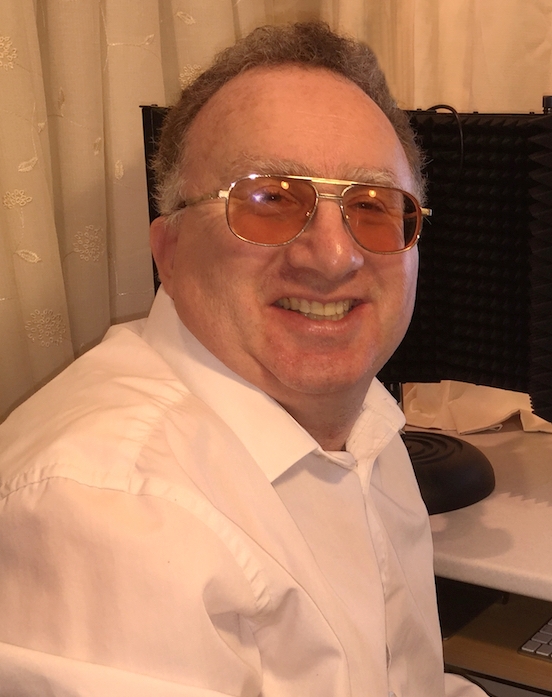 Mike Thomas has worked in the IT training business since 1989. He is a subject matter expert in a range of technologies including Microsoft Office and Apple Mac. In 2012 Mike founded theexceltrainer.co.uk where he has produced nearly 200 written and video-based Excel tutorials. He has recorded several Excel training courses for pluralsight.com and in his career delivered hundreds of courses and webinars on a wide variety of technology-related topics.
Mike is a Fellow of The Learning and Performance Institute and has worked with and for a large number of global and UK-based companies and organizations across a diverse range of sectors. In addition to training, he also designs and develops Microsoft Office-based solutions that automate key business tasks and processes.